What is the
Alpine Hack about?
Program
Friday, October 4th
09:00 – 10:00  Welcome & team building (if needed)
10:00 – 11:00  Presentation of each vertical and its challenges
11:00   START OF HACKATHON
Saturday, October 5th
11:00   Delivery of projects
11:00 – 12.00  Judging
12:30   WINNER ANNOUNCEMENT
16:30   Being ready to present your project in front of CryptoMountain Rocks conference participants on Saturday. Programm see here 
Our Prizes
Overall-Winner 2019
CHF
* + CHF 5'000 immediate cash prize +
* + 4 Ethereum (ETH) Crypto Currency
* + CHF 40'000 worth Cloud Hosting Services provided by KoreTechnologies
Cloud Hosting by Kore Technologies
The cloud hosting services are operated on IBM LinuxONE and Securosys Primus HSM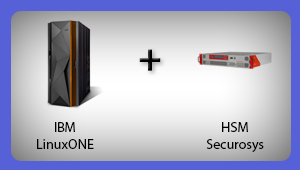 Chosen Vertical 2019: Supply Chain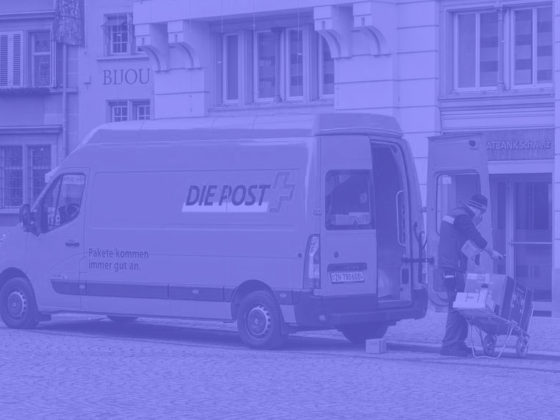 Learn more about this Challenge

In theory, supply chain seems to be the perfect use-case for blockchain: Every step of the way from the harvest and mining of raw materials, over the production of goods, all the way to the consumers' hands, must be documented in some form or another.
A blockchain lends it self to be the ultimate tool to eliminate human error, fraud, and provide perfect transparency over the entire history of any product, forever.
So why isn't it already in use everywhere? What feature, standard, or innovation is missing, to convince retailers to start using a blockchain-based solution as their main method of keeping track of things?
The grand prize went to the Team "500IQ". The 4 students of the EPTM Sion joined up with an exchange student from the University of St. Gallen and convince the jury with their project "Cryptometer".

The idea behind the project is to use blockchain technology to decentralize power generation. Thanks to the "Cryptometer", households can produce and buy  more easily green electricity directly from each other.

The full idea explained here: Youtube

The winning solution was selected by the jury according to strict criteria:
Quality of the software prototype created, relevance of the business model, impact on the market and feasibility.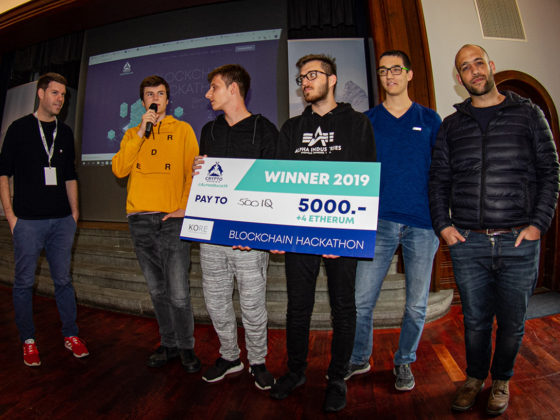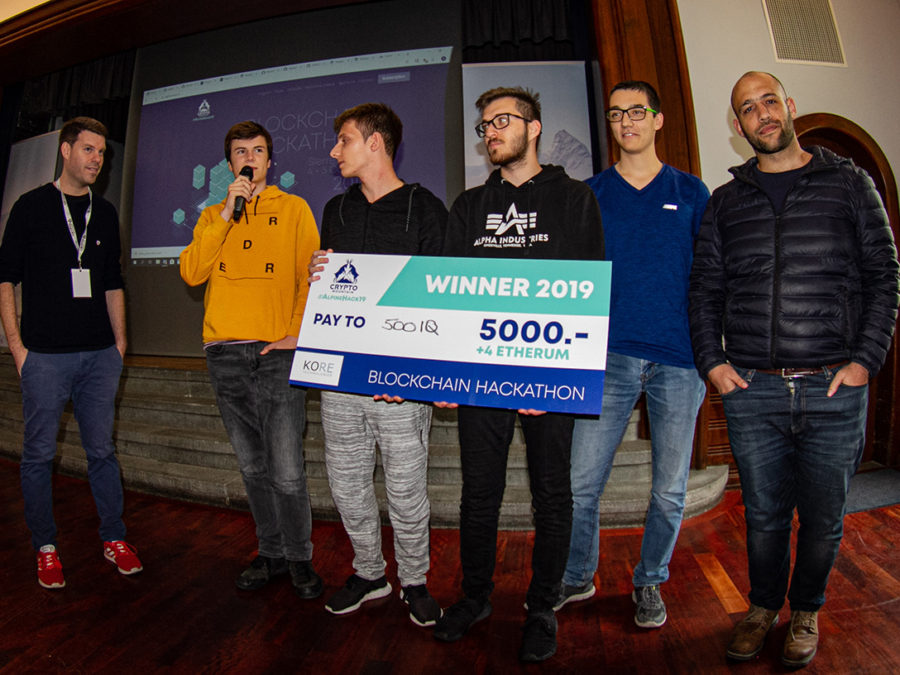 Meet our Mentors & Judges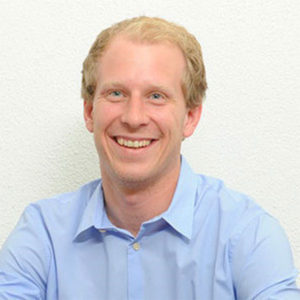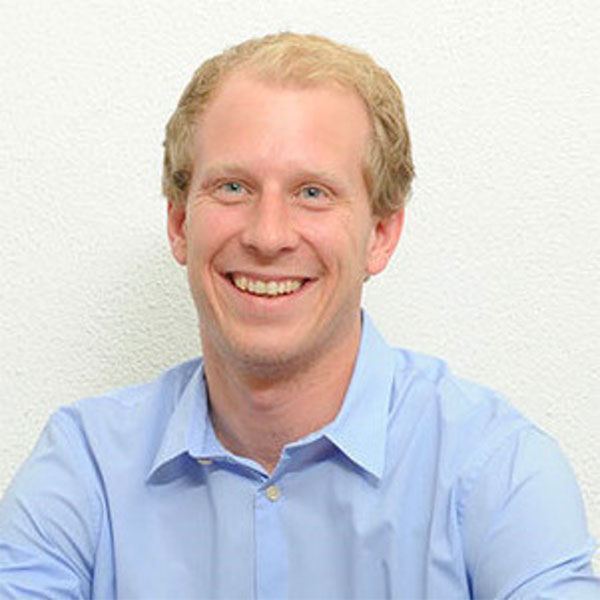 Stefan Taroni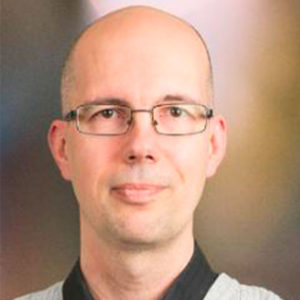 Prof. Jean-Luc Beuchat
Professor UAS – Business Inf. Tech.
HES-SO Valais-Wallis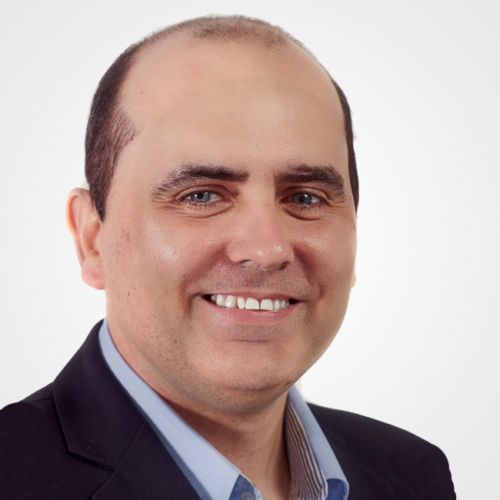 Cedric Walter
Blockchain expert & Entrepreneur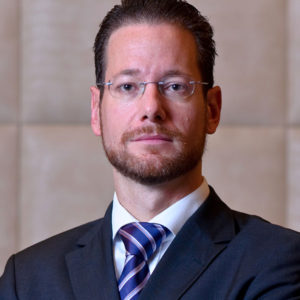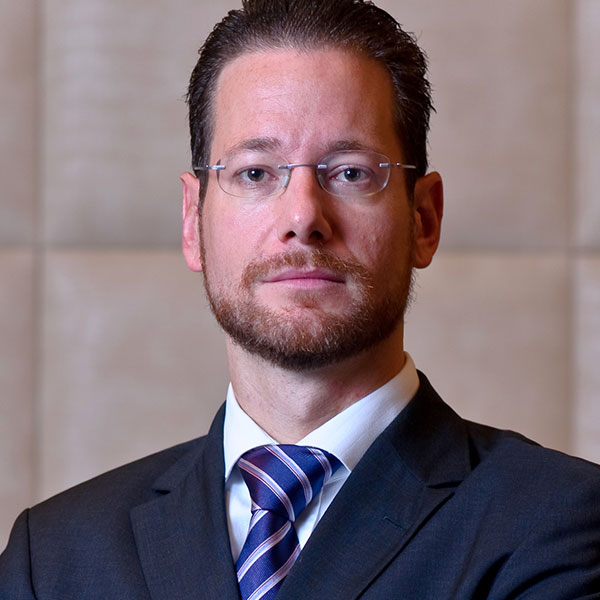 Dr. Daniel Diemers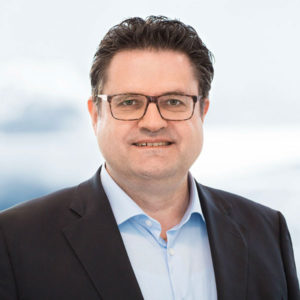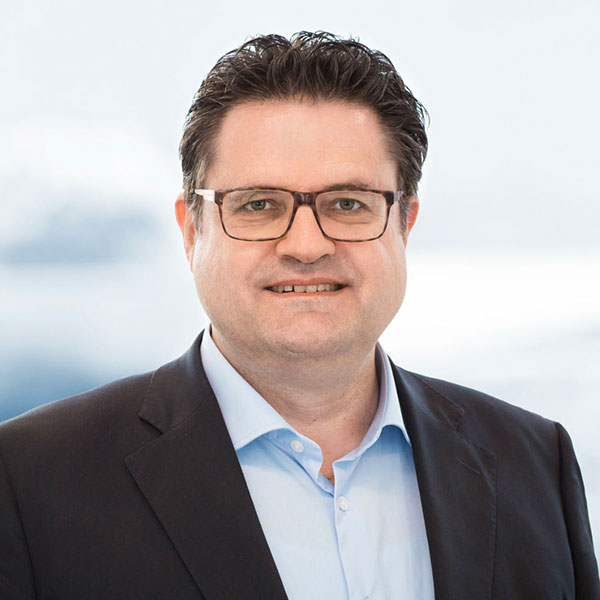 Reto Gadient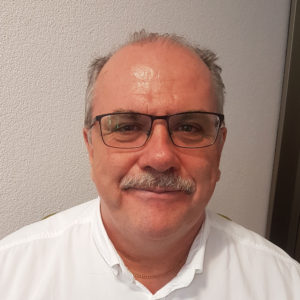 Toni Jacober
Head Crypto & Blockchain
Hypothekarbank Lenzburg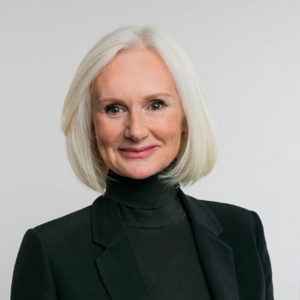 Dr. Barbara Lang
Managing Partner
InnoExc GmbH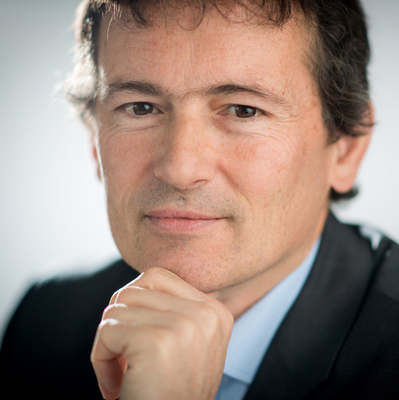 Laurent Sciboz
Executive Director
Blockchain Lab, HES-SO Valais-Wallis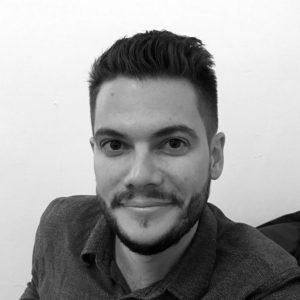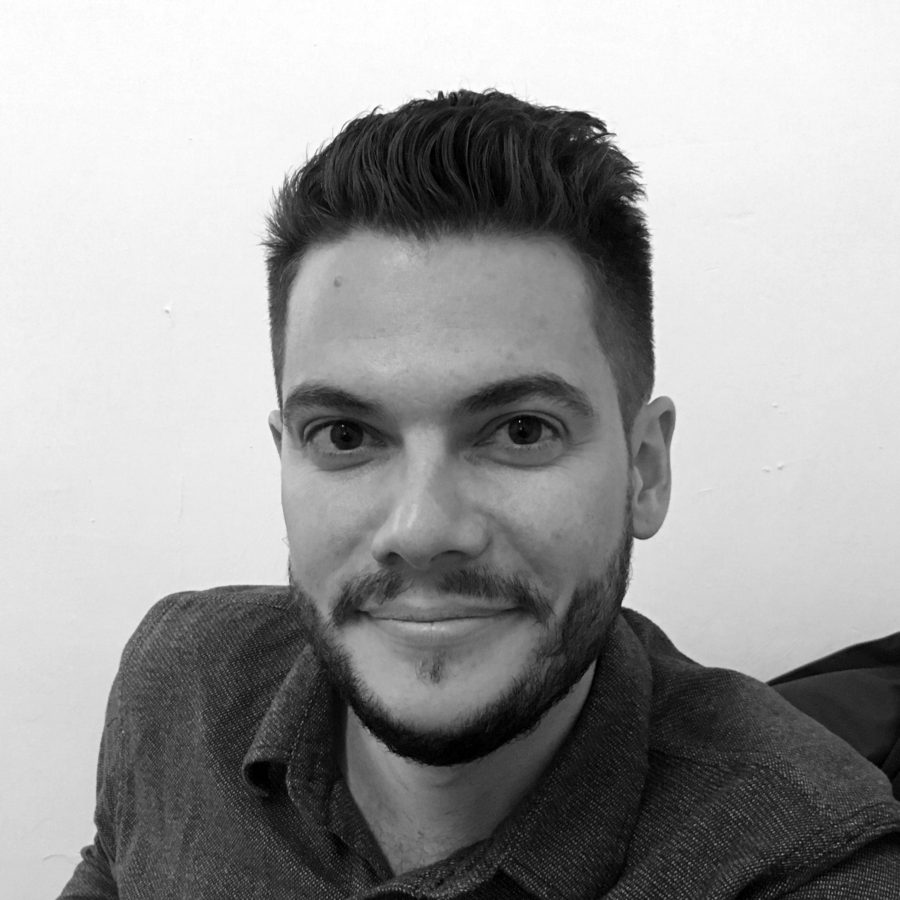 Christian Bachmann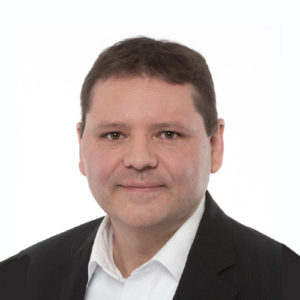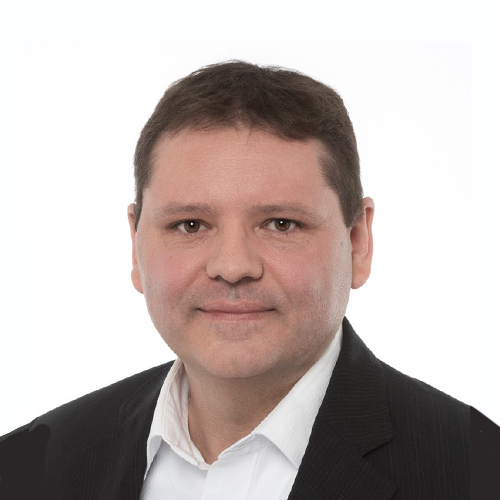 Pascal Dossenbach
CMO
Sustain Trust Holding AG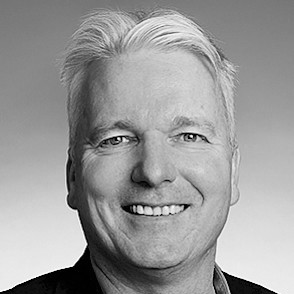 Robert Rogenmoser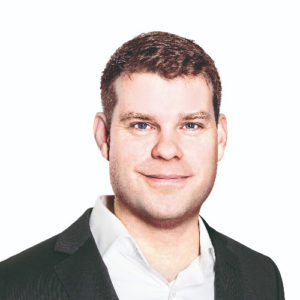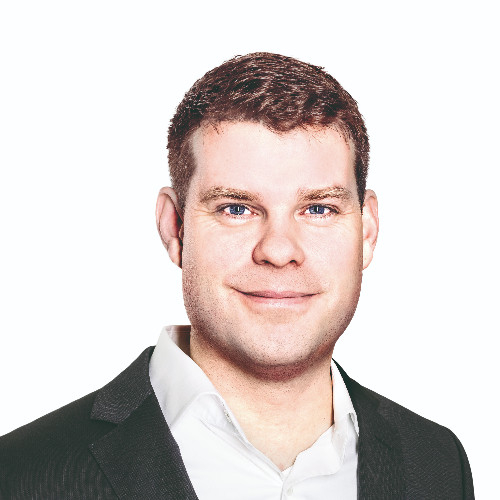 Thomas Taroni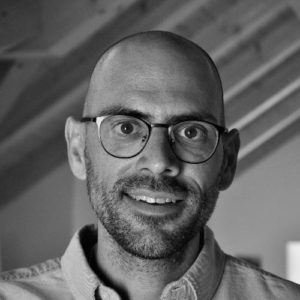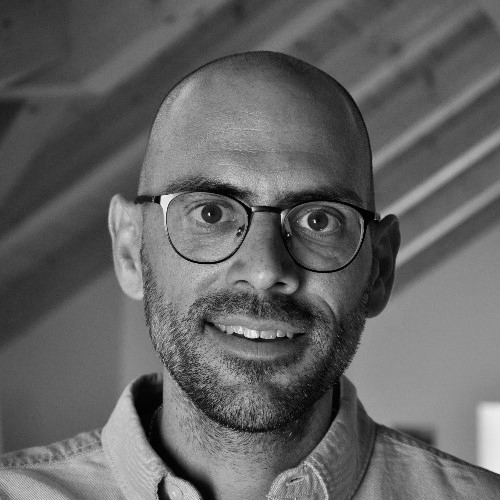 Jens Grichting
Director
Verein Weindorf Salgesch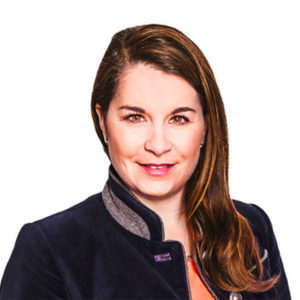 Carla Bünger



Join ALPINE HACK now and access a combined pool for prices worth CHF 70'000. Participation is fully free! Subscription beforehand is obligatory. Subscribe

here



Got Questions?
Get in touch!